CRM Data Enrichment Services
The importance of Data enrichment is huge; it is one that improves the quality of the information that you already have by making it stronger and detailed. CRM enriched data is something that is more meaningful, rewarding and substantial as it can have a profound impact on sales and marketing results. Data today is available in bulk, it is the power of finding the right contacts at the right time in the right way is what enhances your database.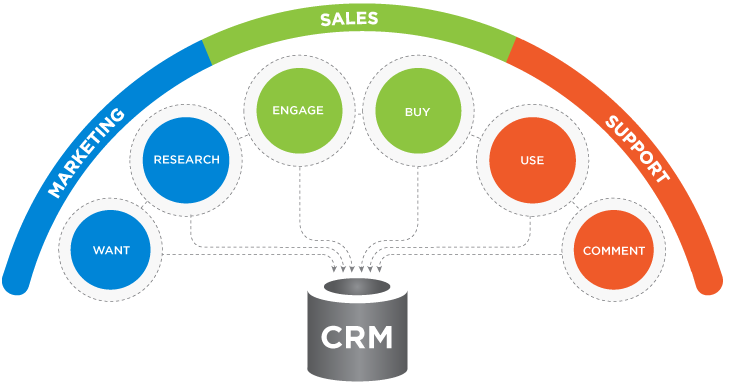 Bad data wastes your time and resources, duplicate and misclassified data can cause rework. Manually working on each record is time-consuming and cost prohibitive. TDInsights can save you from all the disorder. We work on all that challenges poor and incomplete data that leads to confusion; duplication, and Intricacies that leads to Performance issues.
Whether you want to promote your brand, send a multi-channel campaign or give your telemarketing team a list of contacts to call down your target audience, it all starts with a list. By using our updated list, you will reach potential prospects, professionals, and decision-makers with the right power. With TDInsights by your side, you should be able to plan promotion of your database with complete ease and efficiency. We work hard to be more than just order-takers rather enthusiasts who make your businesses profitable.
Benefits of using our CRM Data enrichment services:
Expect sales effective results: Accurate and significant information will always help your sales team deliver higher results, which in turn improves productivity and drive better strategies.
Access to open customer data: This acts as one of the main benefits that can increasingly add revenue to your organization. Giving access to sales and marketing activities makes deeper customer insights available. The CRM data enrichment tool offers better search techniques helping marketers locate the required information faster and easier.
The accuracy of Data: Data accuracy is one of the components of data quality, it is crucial as it represents all your business activities, entities, and events. It eradicates irrelevant and outdated data helping your organization take right decisions.
We at TDInsights are here with an ultimate solution. We offer CRM Data enrichment services that aims at preserving and maintaining the data accuracy while keeping your CRM Database accurate and up-to-date. We turn your CRM into meaningful insight by removing all redundancies that hinder your sales and marketing operations.
We are here to help you grow your business