Healthcare industry is one of the diversified sectors and is full of opportunities at every segment. With an increase in population and growth, there is huge competition and demand, with businesses looking for latest dynamics and trends which will have a positive impact. With TDInsights, it is a lot easier to reach target prospects with Healthcare Email List who are seeking collective knowledge when it comes to making decisions concerning to health. The industry is growing at a tremendous pace and increasing expenditure by private and public players. There is a vast amount of social noise relating to treatment options, patient/doctor insights, disease groups and more.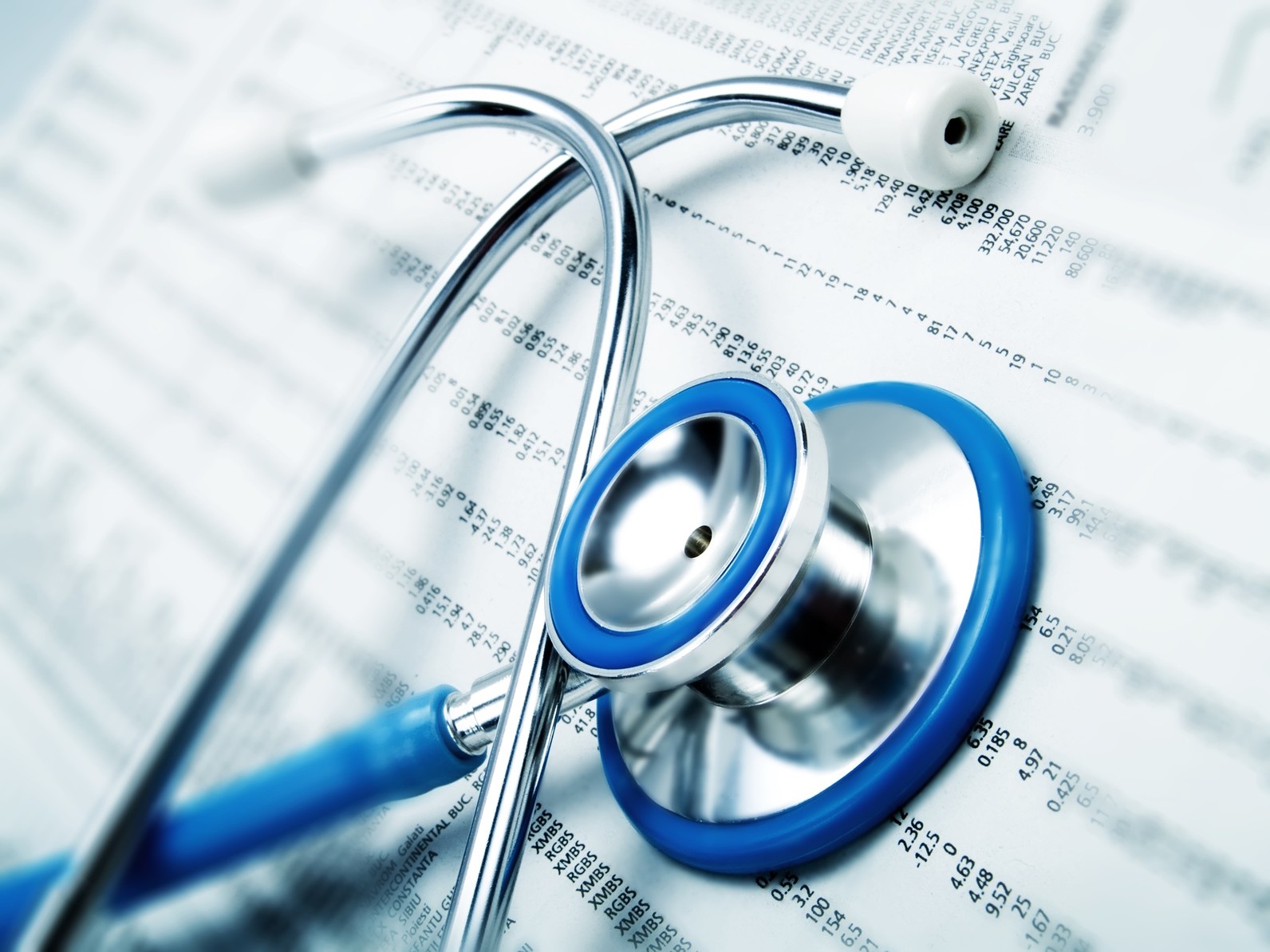 Our Healthcare Email List Includes:
| | |
| --- | --- |
| Physicians Email List | Dentists Email List |
| Nurses Email List | Family Medicine Specialist Email List |
| Hospital and Clinics Email List | Pharmacy Email List |
| Medical Executives Email List | General Practitioners Email List |
| Diagonastic Radiology Email List | Medical Emergency Email List |
| Medical Director Email List | Naturopathic Medicine Email List |
| Internal Medicine Email List | General Surgery Email List |
| Hospital Email List | Medical Office Manager Email List |
| Medical School Email List | Medical and Health Service Facility Email List |
| Medical Association Email List | Home Healthcare Email List |
Legally compiled and customized data to maximize your revenue:
As per the statistics reported by allied market research, healthcare technology has been valued at  $200 Billion as of April 2017 and is estimated to reach $298 Billion by 2022. This market growth is traced to the rising demand & claim for patient safety & data accuracy.
We at TDInsights help you reach the key healthcare executives, professionals, and decision-makers that lets you market your business with physicians, medical experts, lab equipment manufacturers, nurses, and more. Our Healthcare Executives Email List is appropriately segmented, adequately implemented, and made available for use across multiple channels of communication via email, telephone, and direct mail.
Our professionals ensure the medical mailing list is updated every three months to remove the outdated data and include the best and latest data. This process helps connect with the premium prospects across the world with higher chances of conversion. The solution offers details of a varied range of medical professionals.
Contact us today and let us offer a customized Medical Email lists that let you connect to your audience across the globe. We assure you that our healthcare email lists will help you reap greater success and ROI. Don't hesitate to contact us.
The number of emails in the healthcare email list is 2,312,628.
The count of phone numbers in the healthcare email list is 2,890,785.
The number of mailing addresses in the healthcare email list is 2,890,785.
Meet our data experts to find the right business solution