The World-class Business Solutions for Marketing, Sales & Operations Team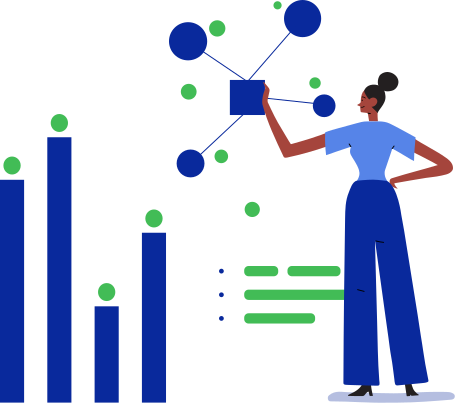 Data-driven Solutions for the Right Lead Generation
TDInsights is one of the leading mailing solution providers; has accumulated rich data from various trustworthy sources. It is committed to providing enhanced service to users, driving the business process on the right path. The solution helps different teams work in tandem.

Business and sales development
From eliminating irrelevant and low-quality leads to the right offering of data, the insights help the business and sales development team to achieve the target.
Demand Generation
Data for business is just like manure for the crop. It helps businesses to follow the right process with the logical information based on statistics and numbers.

Marketing and Sales
Marketing and sales help to increase revenue and ROI. Accurate and optimized B2B data further helps the process. The data enrichment process makes the marketing and sales approach streamlined and effective.

Human Resources Team
Data can act as the right guidance even for the human resource team. The professionals can understand the technologies which the targeted businesses are working to recruit the right talent.
Move on to the steep business growth for increasing sales