Technographics: The Must-Have Device in a Data-Driven Marketers Toolbox
Segmentation has been an effective strategy used by marketers. Just like population-based demographics and organization-based firmographics, we have technology-based technographics. In this blog, we will discuss how technology-based segmentation results in better sales and marketing, and in enhancing the revenue and ROI.
Technographics or technographic segmentation is the analysis of data based on the possession and use of technologies. In more technical terms, it is the understanding and analyzing of a company's technology stack in use—hardware and software, tools and applications, systems and platforms, etc. Clearly, technographic data will give you a competitive advantage.
Technographics in Perspective with Big Data
In the past three years, 90% of the world's data has been created.
The age of Big Data is at its prime. In 2020, it is estimated that each person on an average will generate 1.7 MB data per second. With the global population estimated to be over 7.8 Billion, the amount of data generated by the world per second in numbers will give you vertigo!
via GIPHY
The implications of this data bombardment for the corporate world, however, are quite clear. Whether you are an established brand, or a startup waiting to blow the trumpet of your first sale, your success depends upon how well you can leverage data. Gone are the days of few vendors and a lot of customers. Today, there are innumerable customers, and at the same time, innumerable vendors. If you fail to distinguish yourself from your competitors, either you will fall flat on the ground or make groveling progress. So, where does technographics fit in the scenario?
Technologies are at everyone's disposal. The skilled and experienced workforce is a part of every organization. Solutions and services being delivered are on similar lines. Then what is going to differentiate you from others? The answer is Customer Experience. If you can personalize customers' journey right from the top to the bottom of the sales funnel, your shot to success is a sure thing. Technographics enable you to personalize, and even hyper-personalize the customer's buying process if done well.
Takeaway: Technographics is the segmentation based on technology. Segmentation leads to personalization. And personalization leads to enhanced customer acquisition and retention.
Why must Technographics be a part of your Marketing Strategy?
Let us now dig deep and look into 4 such ways that advocate technographics in your marketing strategies: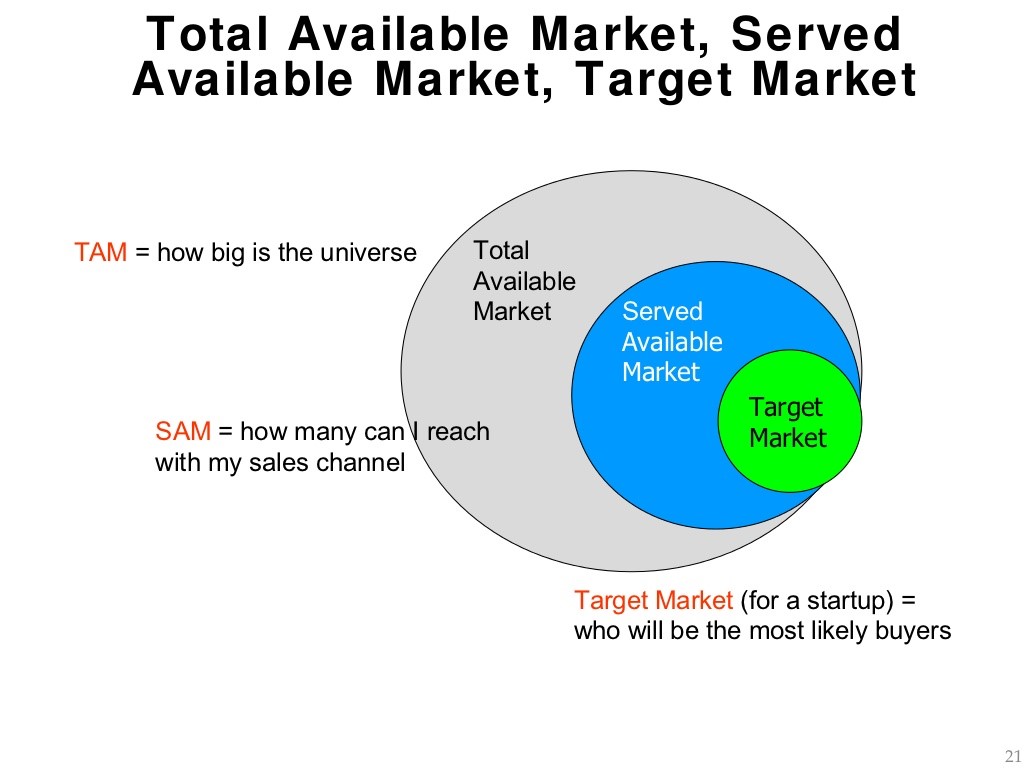 1. Find New Opportunities
via GIPHY
When you go down one more level with technographic segmentation, you are liable to find new opportunities that would not have been discovered otherwise. Knowledge of the technology stack will allow you to be more customized in targeting.
93% of the companies have admitted to witnessing a boost in conversions due to personalization. Bespoke communication impresses the customer by demonstrating to them that you have taken the time to comprehend them, their requirement, and their challenges. These are good signs for customer acquisition and engagement.
Achieve Higher ROI with Technographic Data
Contact us
[[[["field3","contains","@gmail.com"],["field3","contains","@yahoo.com"],["field3","contains","@yahoo.co.in"],["field3","contains","@googlemail"],["field3","contains","@outlook.live"],["field3","contains","@mail.yahoo"],["field3","contains","@ymail.com"],["field3","contains","@outlook.com"],["field3","contains","@hotmail.com"],["field3","contains","@GMAIL.COM"],["field3","contains","@hotmail.cl"],["field3","contains","rediffmail.com"]],[["set_value",null,"Use Company Email",null,"field3"],["hide_fields","field6"]],"or"]]
powered by FormCraft
2. Make your Sales Team more Productive
From the perspective of the sales team, wouldn't it be better if they spend their time in selling rather than wasting time to find the people whom they can sell? A recent study revealed that 63% of sales rep spend their time in those tasks that generate no revenue. And one-fifth of it is spent on researching accounts and contacts.
The loss of time and resources can be averted by using technographic data. Also, it results in giving an exact demonstration of your total addressable market and the targeted market.
3. Sales & Marketing Teams Work in Sync
via GIPHY
Technographics, when combined with firmographics, not only make your communication with the prospects stronger, it also develops a symbiotic relationship between sales and marketing teams. On targeting customers based on their technology stack, advertisements and email marketing become more specific, enabling audiences to hear what they want to listen to.
With more knowledge about the prospective client, not only your lead scoring enhance but also you can spend more time pursuing the suitable lead meant for your solution.
4. Enhance Customer Retention
It feels great to convert a lead into a customer, but the ultimate win for a business is customer retention. With the application of technographic segmentation, customer success can be enhanced significantly with improved upselling, cross-selling, expansion and renewal, etc.
The long term impact of technographics has made companies all over the world invest and incorporate technographic analytics in marketing and sales, and customer analysis.
Summing it up:
Acquiring the "ideal" customer profile is an atypical achievement that is often time-consuming and trying in many ways. And the targeted market often goes off target if you do not segment your prospects based on specific attributes. Technology is an ever-changing landscape. Knowing your customers' technology stack will always enable you to have better customer targeting, acquiring, and retaining.
Reach Your Targeted Audience Now
Avail Technographic Data
[[[["field3","contains","@gmail.com"],["field3","contains","@yahoo.com"],["field3","contains","@yahoo.co.in"],["field3","contains","@googlemail"],["field3","contains","@outlook.live"],["field3","contains","@mail.yahoo"],["field3","contains","@ymail.com"],["field3","contains","@outlook.com"],["field3","contains","@hotmail.com"],["field3","contains","@GMAIL.COM"],["field3","contains","@hotmail.cl"],["field3","contains","rediffmail.com"]],[["set_value",null,"Use Company Email",null,"field3"],["hide_fields","field6"]],"or"]]
powered by FormCraft