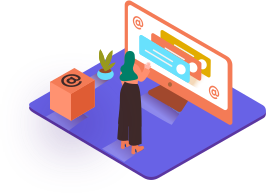 FAQs
How do you acquire Alteryx Partners List?
You need to visit the home page of TDInsights, then you can go to the Partner Base Section. Here, you would find the form, after filling it, you get the quote.
What is Alteryx?
It is a self-service analytics used for data analysis and science.
Who are the top Alteryx partners?
The top Alteryx partners are abdata, Capitalize Analytics, ADG, Concentra, Class Method and others.