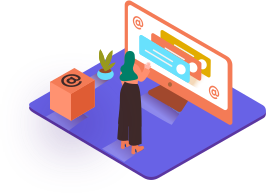 FAQs
How many types of Veeva Partners are there?
The different types of Veeva Partners are technology Partner, Service Partner, content Partner and others.
Which all industries do Veeva Partner List cover?
The industries that Veeva Partner List covers are pharmaceutical and medical device industries, life sciences industry among others.
How do you acquire Veeva Partner List?
You need to visit the home page of TDInsights, click on the Partner Base Section. There you get the form where after filling it, you receive the quote.