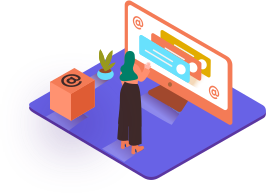 FAQs
What does Oracle offer?
Oracle offers the fully integrated platform services and the cloud applications.
Which organizations can leverage the Oracle partners List?
The organizations that can leverage the Oracle Partners List belong to different industries such as manufacturing, healthcare, travel, and insurance.
How to get the Oracle Partners List?
You can get the quote of the Oracle Partners List by visiting the partner base section at home page of TDInsights. Just fill the form in the right-hand section, and get the required quote.