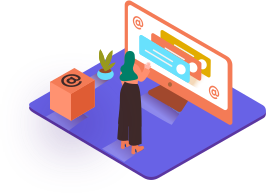 FAQs
Who are the Microsoft Consulting Partners?
Microsoft partners include Microsoft certified Partners, Microsoft CSP, Microsoft Platinum, Microsoft Gold, and Microsoft Dynamics Partners. The company's ecosystem which is 90,000+ partners helps generate almost 60% of the transactions.
Which organizations could benefit from Microsoft Partners List?
The solution is helpful for different industries such as healthcare, insurance, manufacturing, retail and others.
How can I acquire Microsoft Partners List?
You can go to the company page of TDInsights and then click on the Partner Base section, which is the footer section. In the right-hand section, there is a form that you can fill to ask for the quote.