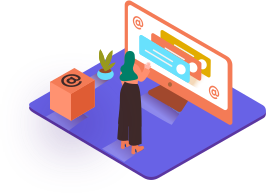 FAQs
What is Tableau?
It is a data visualization software that is widely used in the BI industry.
What is the number of Tableau Partners?
The number of Tableau Partners are around 1200+
Which all industries Tableau Partner List cover?
Tableau Partner List covers different industries such as manufacturing, education, travel and transportation, healthcare, insurance, consumer goods, among others.