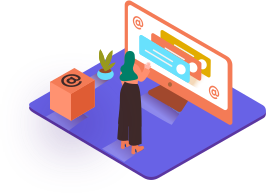 FAQs
Who are the best Sage Channel Partners?
The best Sage Channel Partners are AcctTwo, JMT Consulting, CompuData, DeRosa Mangold Consulting Inc, and others.
What does a Sage Partner provide?
The Sage Partner provides consulting services, upgrade assistance, software configuration, implementation, ongoing training, ongoing support, customization, and other services.
How do you acquire the Sage Partners List?
It is very easy to acquire the Sage Partners List.  You need to visit the home page of TDInsights. After that, go to the Partner Base Section, fill the form and get the best quote.