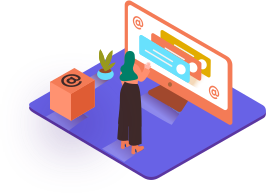 FAQs
What is NetSuite?
NetSuite is a leading American cloud computing company offering customer relations, finance, and operations.
Who is exactly a NetSuite Partner?
A NetSuite Partner offers business consulting, implementation, training and integration services.
How to connect with the right NetSuite Partner?
In the home page of TDInsights, go to the Partner Base tab at the bottom of the page. When you click on it you land up on a separate Partner List page. Here you can check the number of contacts of NetSuite partners and the companies, and even fill the form to know the quote.