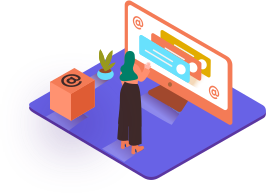 FAQs
What services do Epicor partners offer?
Epicor partners offer implementation, support and product development services.
Who are the top Epicor channel Partners?
The top Epicor channel partners are Encompass Solutions, CompuData, 2W Technologies, and others.
What are the Epicor Partner categories?
The Epicor Partner categories are services partner, referral partner, system integrators.