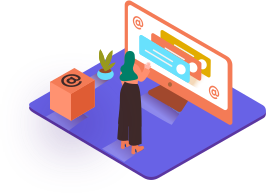 FAQs
How do you acquire Citrix Partners List?
First, visit the home page of TDInsights. After that, you can go to the Partner base Section, where you find the form. After filling it, you get the right quote.
What is Citrix?
It offers server, desktop virtualization and cloud computing technologies.
What services does Citrix Partner offer?
The solution offers consulting services, integration services.