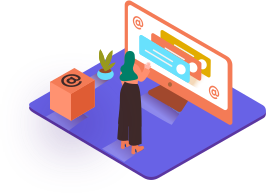 FAQs
How Workday helps?
Workday delivers a single package for medium and large companies. It helps in human resource management, data analysis, payroll management, talent management, and others.
Who are the Workday consulting partners?
Workday consulting partners include the software companies that help in building, deploying, and designing the solution extensions.
How can you get List of Workday Partners?
You just need to follow simple steps to get the List. Go to the home page of our site and visit the Partner Base Section. When you get to the page, you find the form. The only thing that you have to do is fill the form and get the right quote.