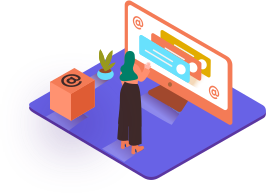 FAQs
What is Hortonworks?
Hortonworks is the open-source framework for the distributed storage and processing of multi-source datasets.
How can you acquire Hortonworks Partners List?
You can easily acquire the Hortonworks Partners List. You need to visit the home page of TDInsights and go to the Partner Base Section. There you find the form, after filling it, you get the right quote.
Which industries does Hortonworks Partner List cover?
Hortonworks Partner List covers the financial industry, travel industry, healthcare industry among others.