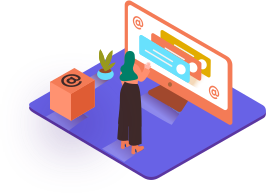 FAQs
Who are the IBM channel partners?
The top IBM channel partners are Cognizant technology solutions, Accenture, Sirius, Tampa As400 Inc. among others.
How many partners does IBM have?
It currently has 160,000 global partners.
How do you get the Partners List from TDInsights?
You can visit the company page and click on the tab "Partner Base" at the bottom of the home page section. The total number of Salesforce partner companies are displayed in this page, which are 4,915 companies, and 15,728 contacts. You can ask for the exact quote by filling the form.