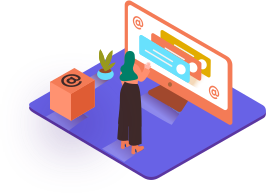 FAQs
Which all industries HP Partners List cover?
HP Partners List covers different industries such as manufacturing, energy, Travel and transportation, financial services, communication, and other industries.
How many HP channel partners are there?
There are around 250,000 HP channel partners worldwide.
How HP Partner List helps?
HP Partner List helps in growth and profitability. It offers solutions that reduce the time to market.