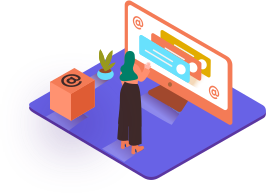 FAQs
What is SAS?
It is the statistical software that helps in advanced analytics, predictive analytics, business intelligence, data management, and many more.
Who are the top SAS partners?
The top SAS partners are Domino Data Lab, Munvo, First Analytics, Quantworks, Zencos, and others.
Which industries do SAS Partners List cover?
The SAS Partners List covers different industries such as energy, communications and media, education, fraud and security intelligence.