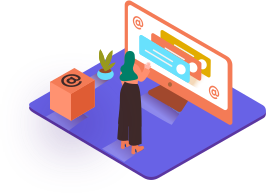 FAQs
What is Shopify?
It is one of the best ecommerce platform, where merchants can have an online store for the merchants and other brands.
What is the number of Shopify Partners?
The number of Shopify Partners are 1000,000.
How can you acquire Shopify Partners List?
Visit the home page of TDInsights. In that, you can find the Partner Base Section. Go to that section; you'd find the form where you just need to fill it to get the quote.