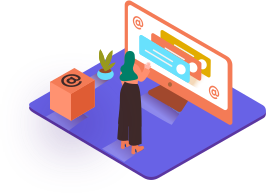 FAQs
What is ServiceNow?
ServiceNow is a company based out of California. It develops the cloud computing platform for the proper management of the digital operations.
Who are the ServiceNow Partners?
ServiceNow Partners can be any organization such as the company that delivers the ServiceNow certified applications on the ServiceNow platform.
Which are the industries that can use the ServiceNow partners list?
The ServiceNow partners list can be used in industries such as the retail, technology, energy and utilities, logistics and others.