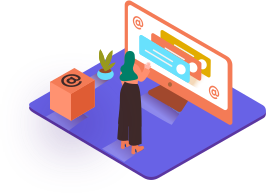 FAQs
What is PeopleSoft?
PeopleSoft offers supply chain management, human resource management, customer relationship management, financial management and other solutions.
Which all industries PeopleSoft Partners List cover?
PeopleSoft Partners List covers different industries such as professional services, logistics, manufacturing, education, retail, banking and others.
How do you acquire PeopleSoft Partners List?
First go to the home page of TDInsights, you would find the Partner base section. Click on that section, you would find the form, where you get the quote after filling.